—— The best website comes from a professional, efficient and honest team
Icecode Technology Inc.the parent company established in 2010, is committed to providing comprehensive network marketing solutions for small and medium enterprises. Located in BC, Canada, we have a technical team from China, providing web design, website maintenance, network marketing and other services.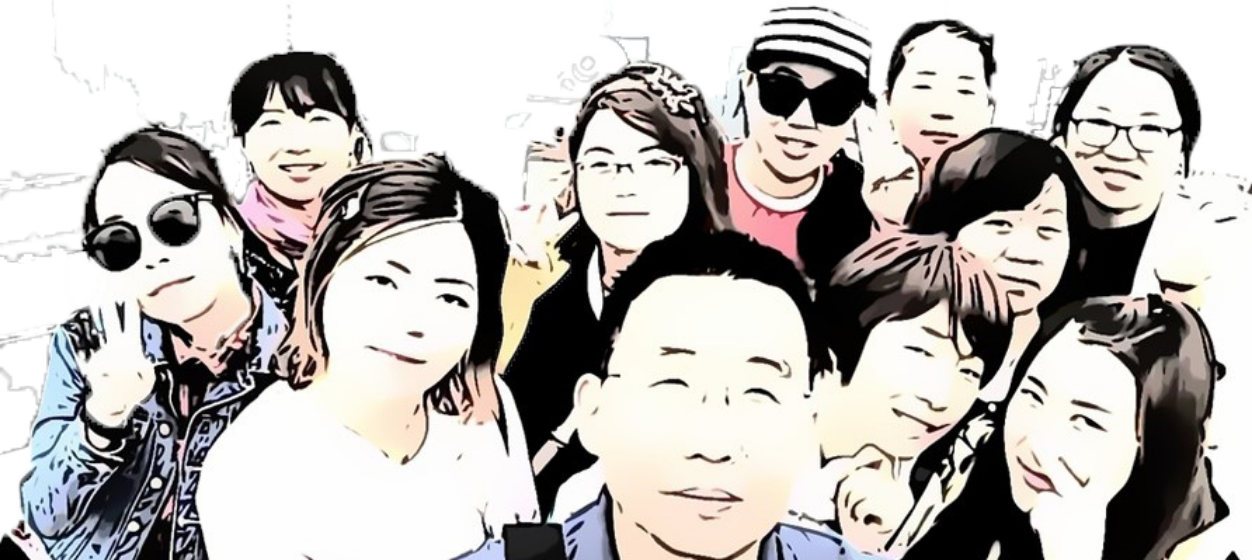 Over the past 10 years, IceCode has provided 5,000 customers with different types of Internet product solutions. Our enthusiasm, integrity and professionalism have made us deeply trusted by customers. Our services cover small and medium enterprises worldwide. IceCode Canada will mainly serve clients in North America.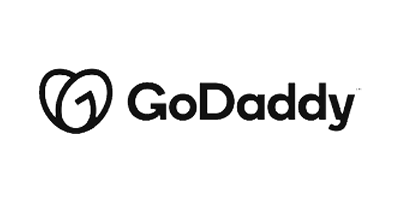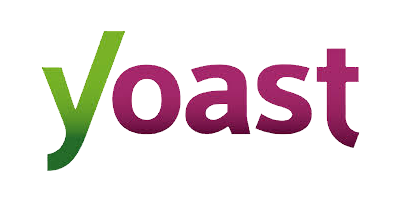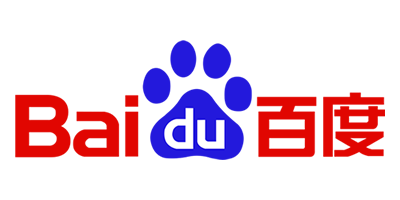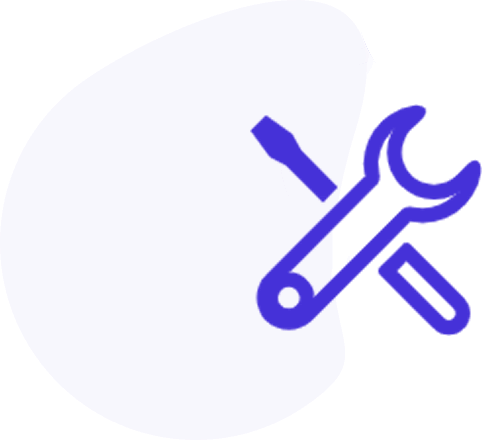 Safe and Stable
Advanced Technology
Reasonable Price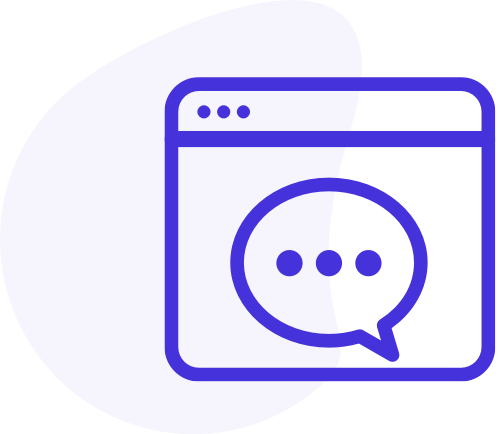 Persistent Service
Four core advantages make our service stand out
Icecode Technology has a professional website development and web maintenance team, with many years of design experience combined with Internet field operation experience, to help companies with website design, display various products and services of the company, and create an exclusive corporate image of mutual websites!